Regular price
$89 USD
Sale price
$69 USD
Unit price
per
Sale
Sold out
To increase efficiency of your shooting, Mag Loader AUG allows loading up to 10 magazines in just 4 minutes. No matter where you do it - on the range or in the middle of a field, you will be able to reload in a swipe and keep going with your bullpup!  
Supports any Steyr AUG magazines (Standard and PMAG). It is water-resistant, pain-free, and quick to use.
Mag Loader Features

compatible with all AUG double stack magazines
the pusher is equipped with a magnet for extra security
carry handles
supported by 5 rubber feet to prevent gliding
water-resistant and durable to stay in action even during cold/wet seasons
lighter than a single loaded mag
pain-free, quick to use
You Need One

Mag Loader for Steyr AUG – Load and shoot your bullpup in an instant

Whether you're a fan of 10-round or 30-round AUG magazines, pushing each cartridge down with your thumb is no fun. But it can be more fun! Podavach Mag Loader for Steyr AUG gives your fingers some rest as you swipe rounds into a magazine with its magnet pusher. Easily load as many standard mags or PMAGs as you need and enjoy more time shooting your favorite AUG. 

Let the AUG speed loader do the hardest part within minutes

How about loading one cartridge in less than a second without inserting it manually? In fact, this AUG mag loader can do this even faster. Take out all double-column magazines you have in your pouch and set a timer for 4 minutes. This will be long enough for you to load up to 10 AUG mags with our speed loader. Are you a 5.56x45mm NATO or .223 Remington person? This mag loader can accommodate both calibers. It works well for different cartridge sizes and allows you to push them in a zigzag arrangement without damaging rounds or magazines.

Never suffer from hand and finger sprains again

Weighing 600g, this loader is one of the most lightweight AUG magazine loaders out there. It's easy to carry and boasts a handle crafted for a firm grip on the go. It will never harm your hands or shoulders when you head off to the field, as this loader is even more lightweight than a fully loaded 30-round AUG mag.

The AUG loader that survives everything

While snow and cold temperatures can kill the accuracy of any rifle, they can't affect the sturdy build of this loader. Hand-made from Baltic birch plywood, it stands up to any weather you can think of. The loader is heat- and water-resistant, so bringing it along to the range or field – whether in winter or summer – is always a good idea. Need to quickly load a Steyr AUG magazine on some slippery surface? No matter where you place it, this loader won't slide down. It features 5 anti-slip rubber feet that secure it in place, allowing you to do the loading even when it's not very comfortable to do that. For more comfort, you can opt for the Steyr AUG loader with a case and a mag range bag. The gear is available in many colors to match your camouflage.
Supported Platforms & Calibers

Supported platforms: AUG

Supported calibers: 5.56x45, .223
View full details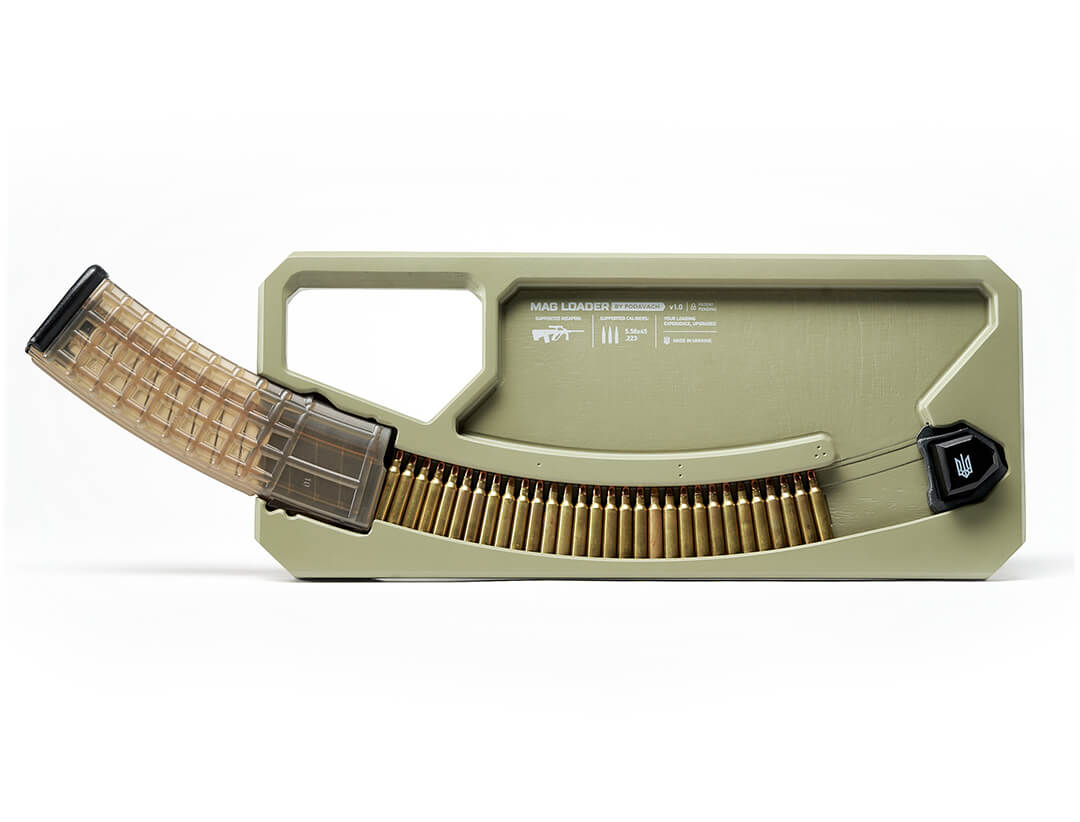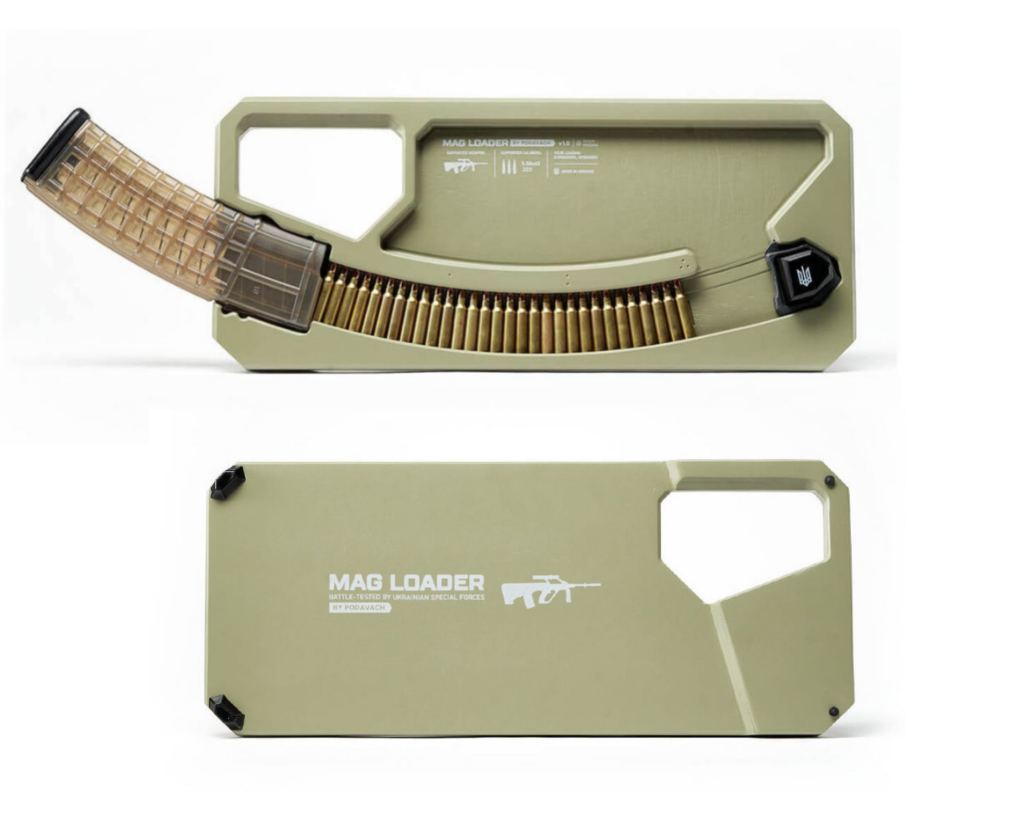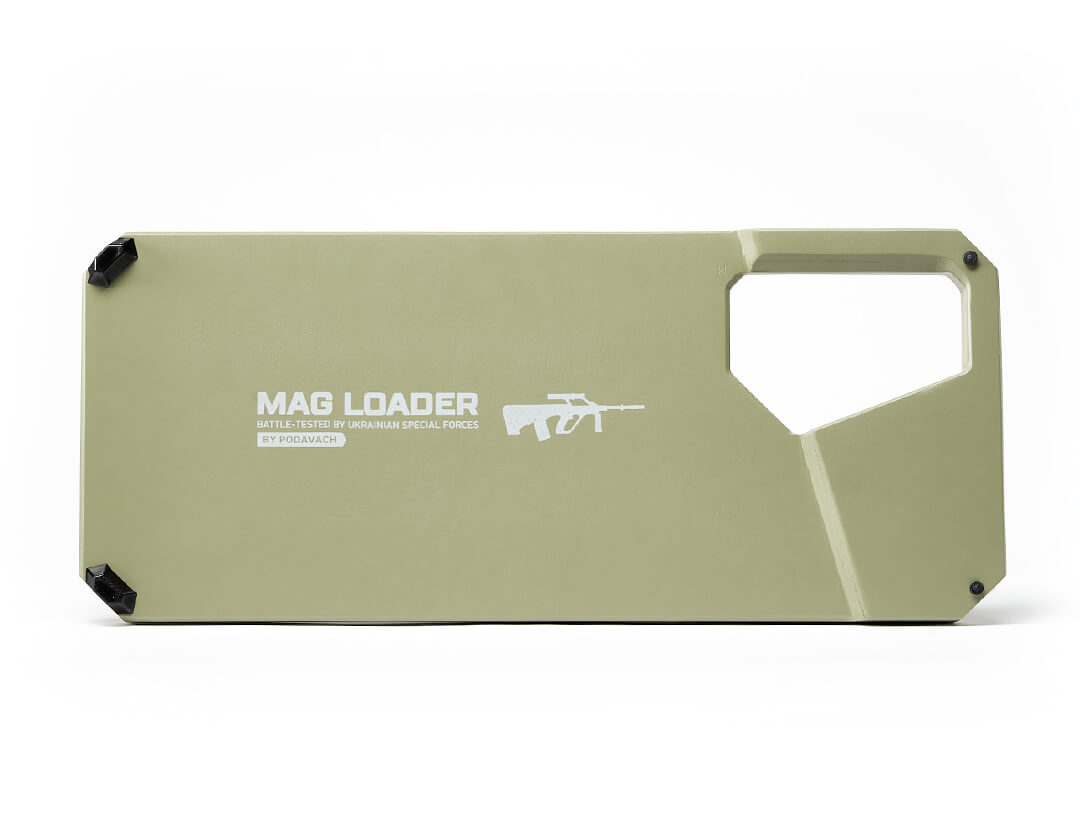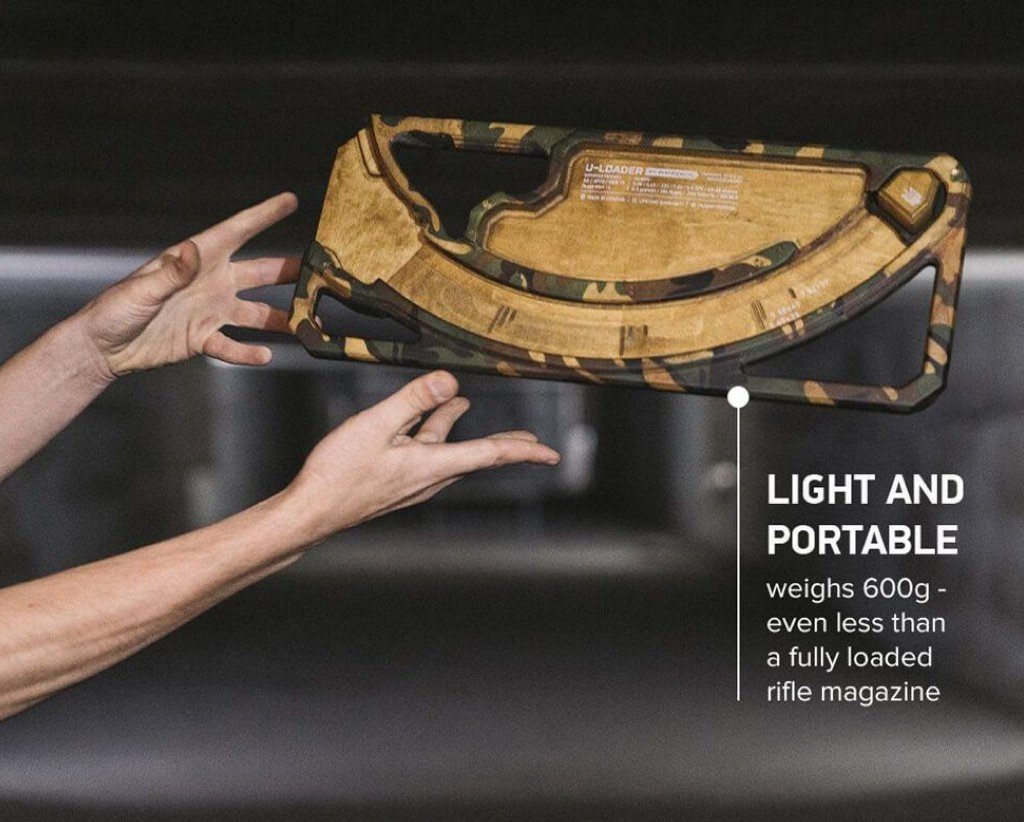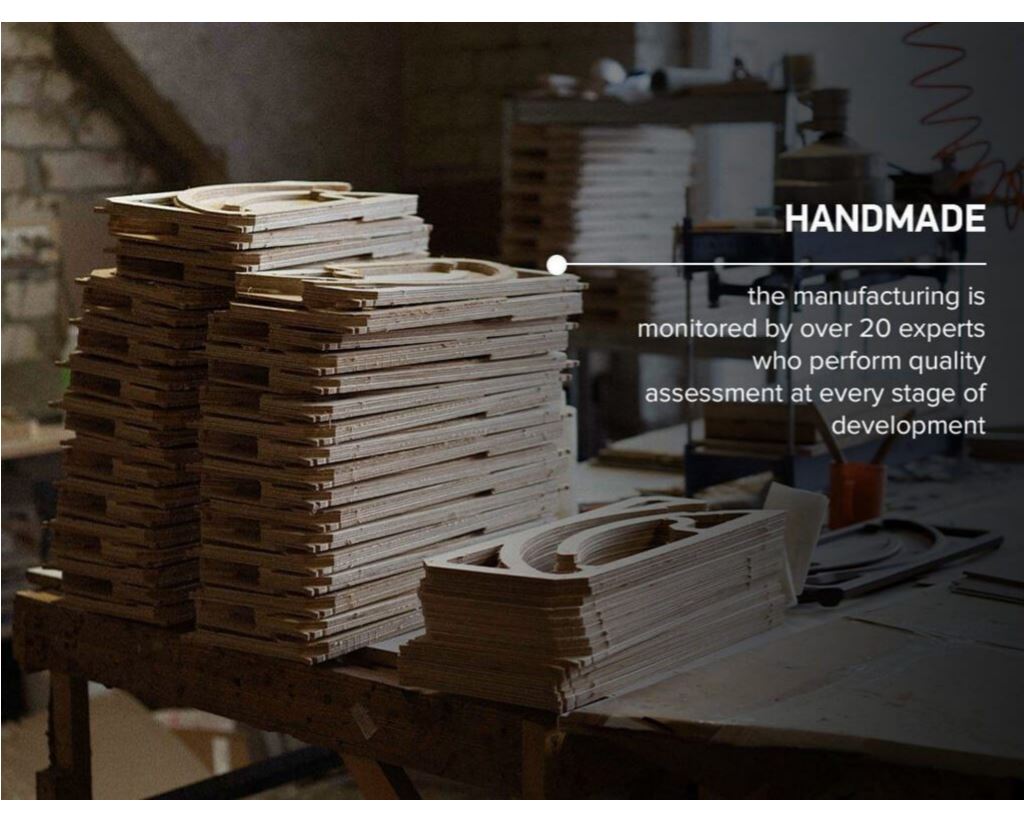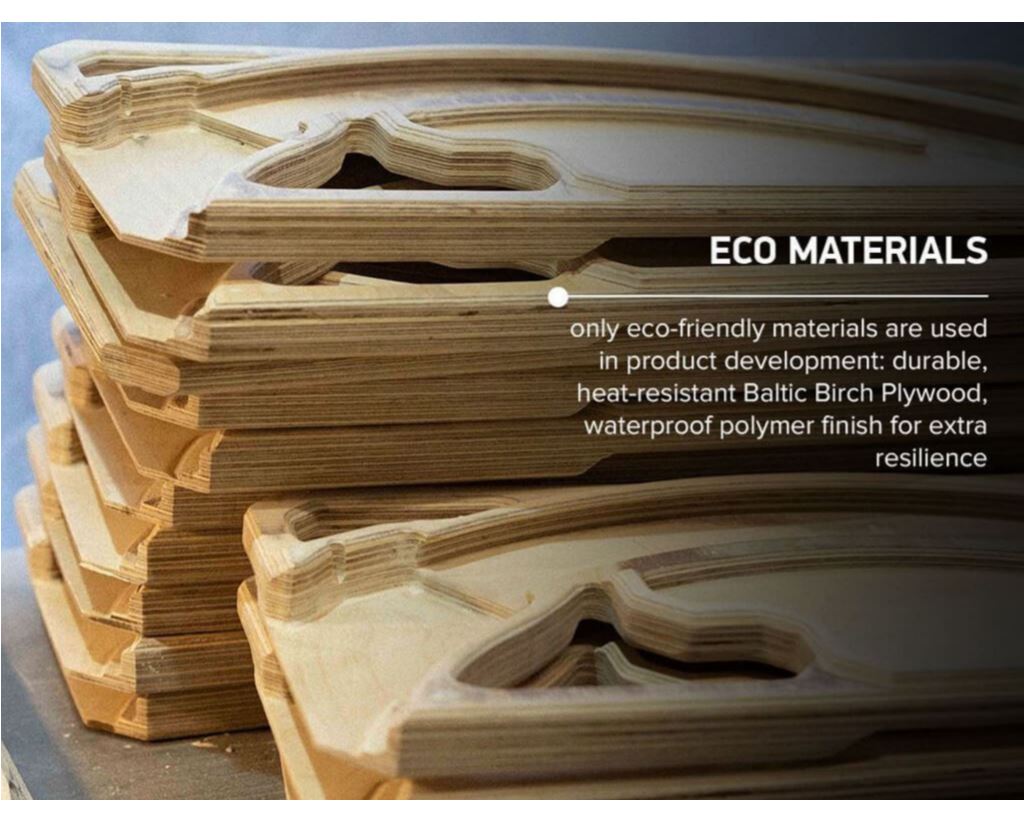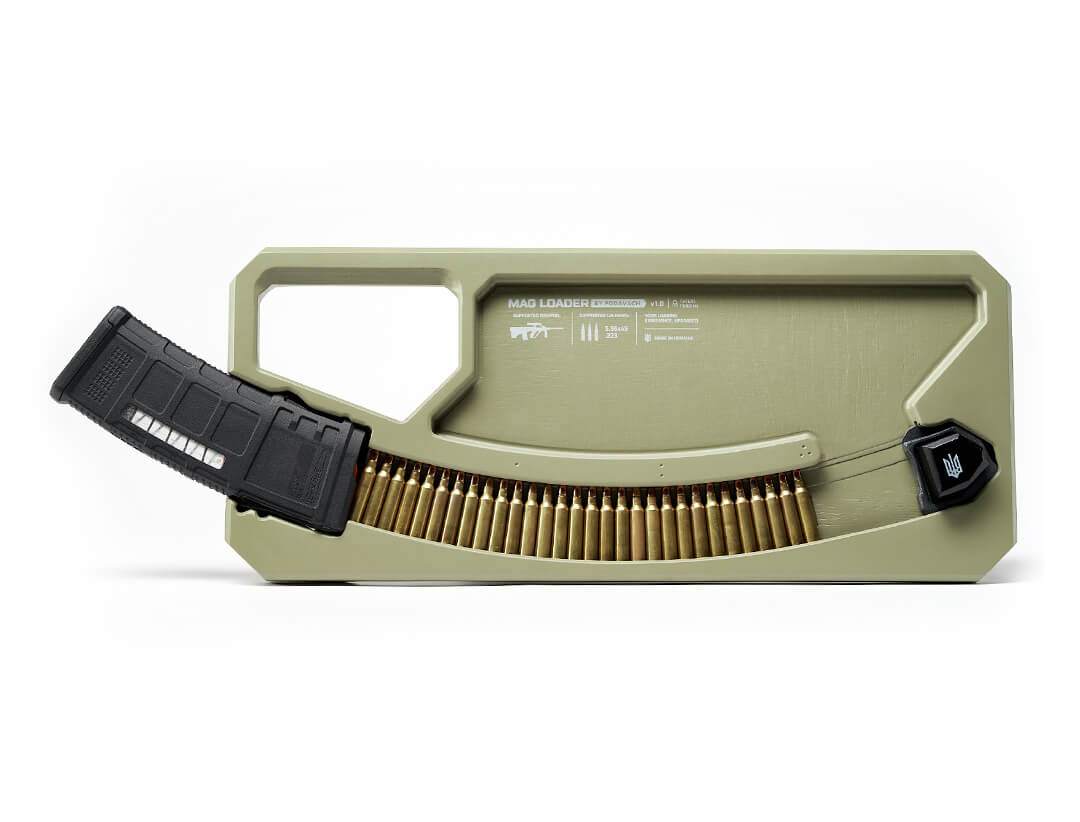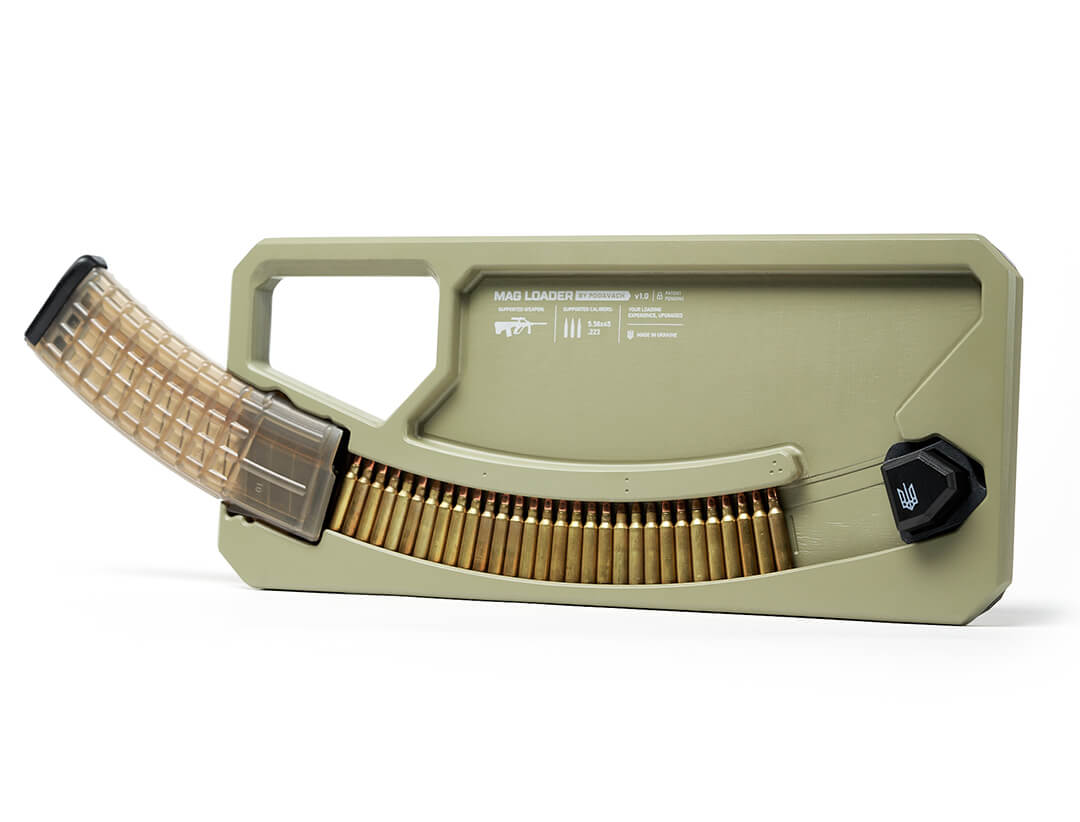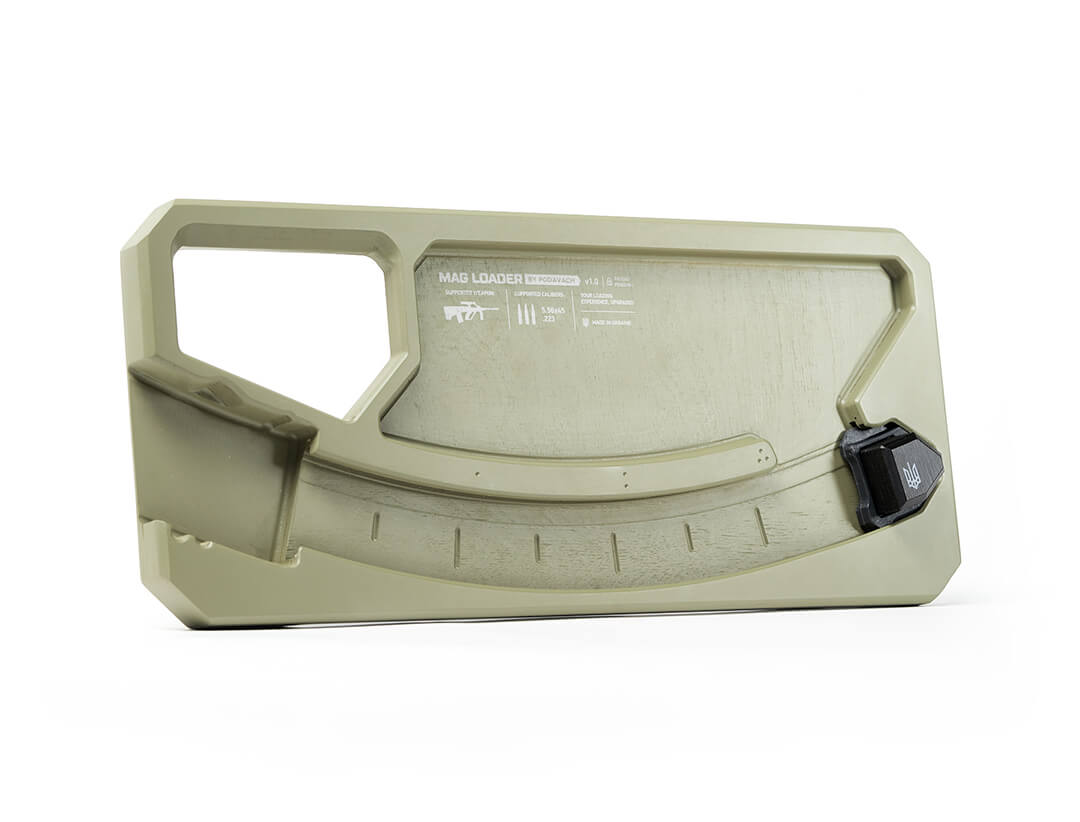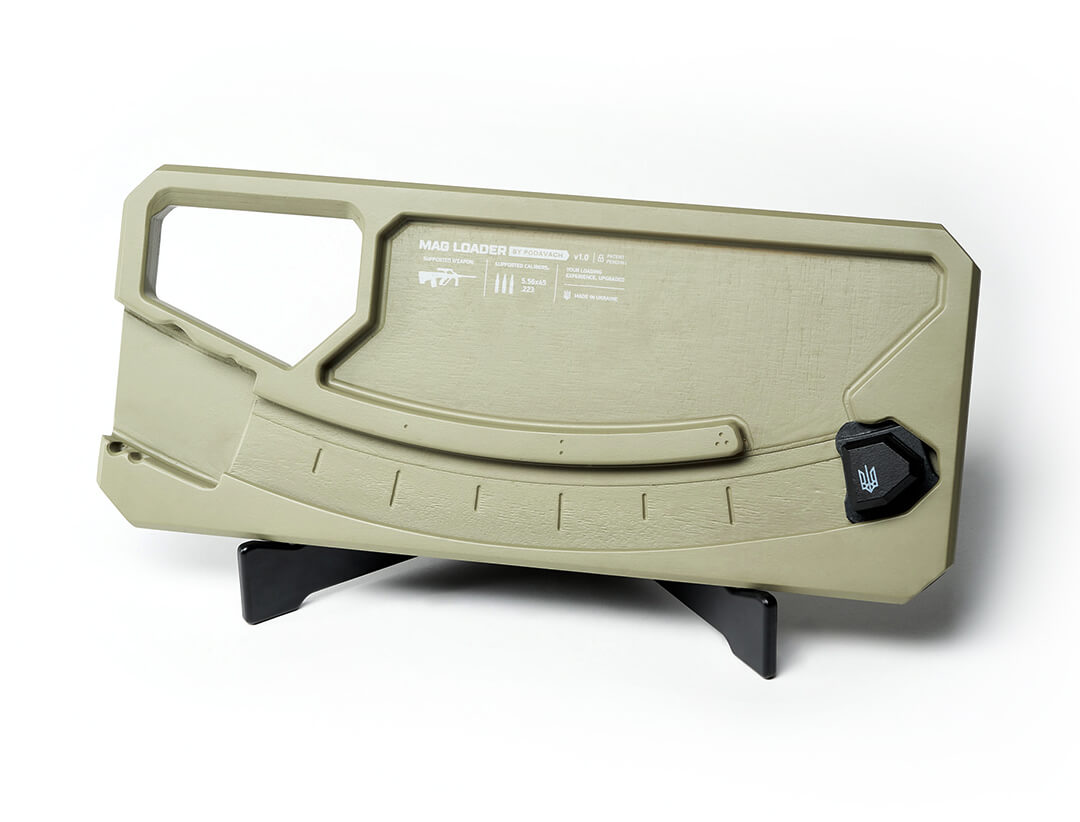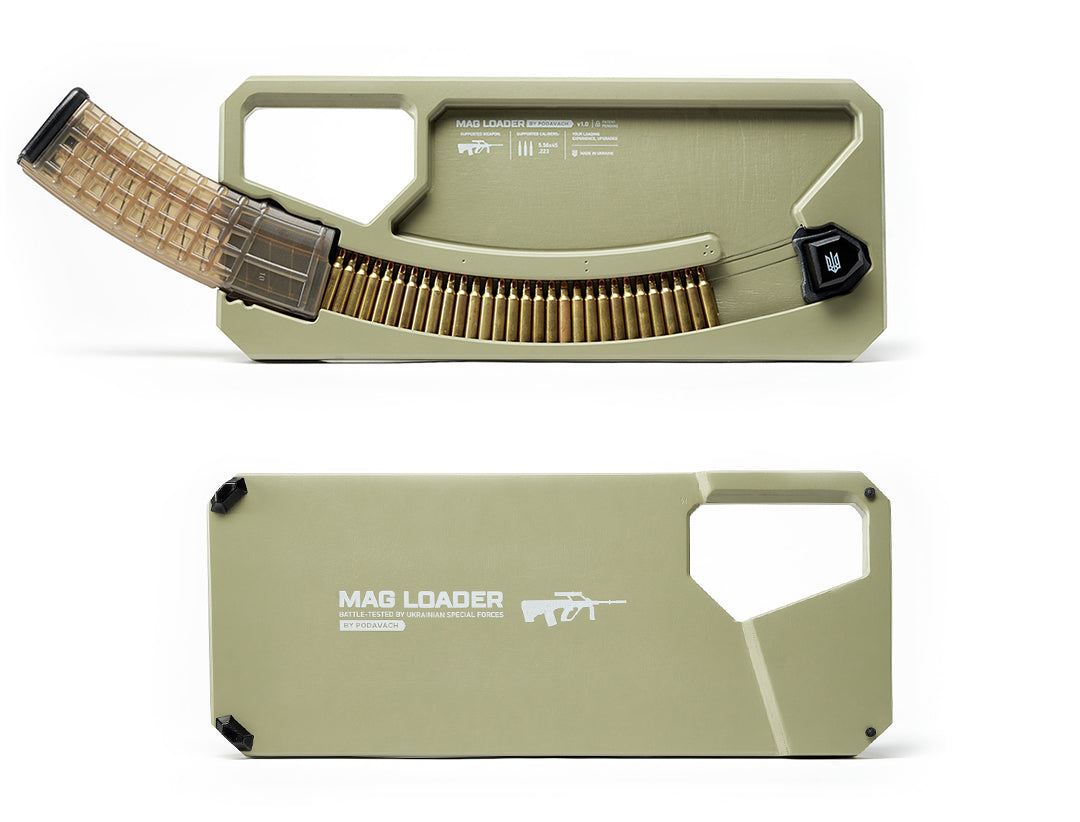 FOR YOUR BULLPUP
AUG MAG LOADER to feed your high capacity mags effortlessly.
Made to fit AUG mags tight and snug, so now you can load 5.56x45, .223 without finger pain and strain. The loading channel is engraved with ammunition quantity markers.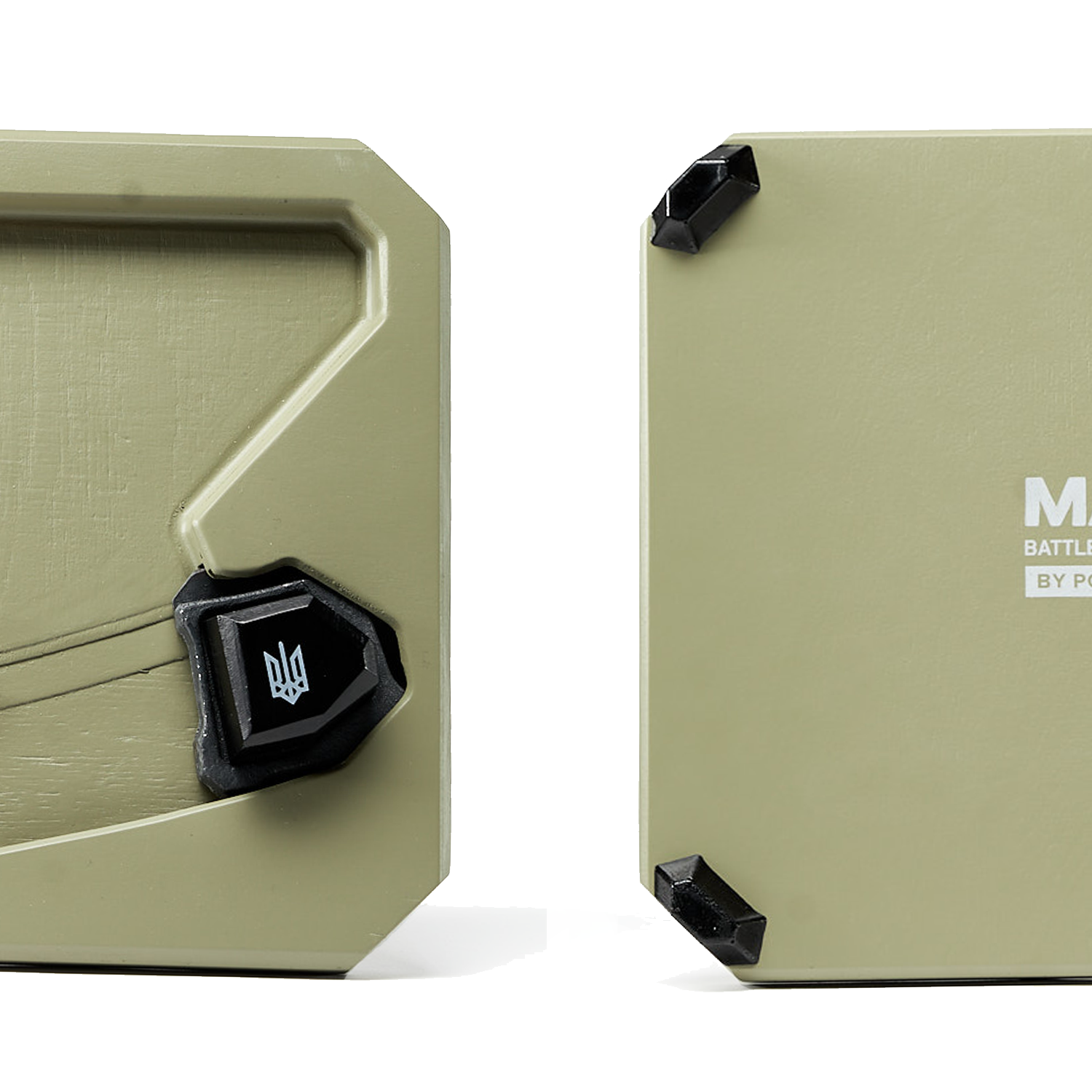 HANDY GIMMICKS
Features non-slip feet & magnetic pusher to keep things easy.
5 rubber feet prevent your AUG MAG LOADER speed loader from sliding around as you use it. Magnetic pusher keeps in place even upside down in the bag.